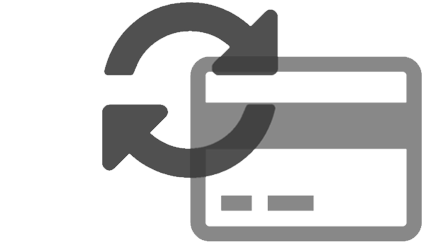 Any merchant or business that would like to charge the same amount to the same payment card on a regular basis can do so with automated recurring billing without the customer having to enter the payment details each time.
Some examples of recurring payments are memberships that require dues, subscriptions that need to be renewed and utility payments.
With MMADpay, you can easily create and manage flexible recurring payments that are convenient for you and your customers. Our efficient payment platform offers the best online solutions for recurring payments and subscription models.